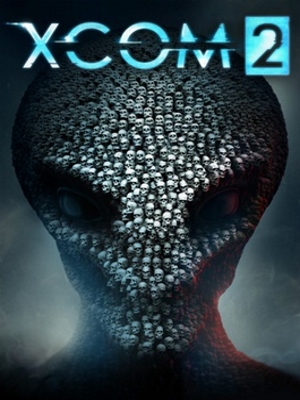 XCOM 2
is a 2016
turn-based tactics
video game
developed by
Firaxis Games
and published by
2K Games
. It is the sequel to 2012's reboot of the series,
XCOM: Enemy Unknown
; it takes place 20 years after the events of
Enemy Unknown
. XCOM, a military organization trying to fight off an
alien
invasion, has lost the war and is now a resistance force against the occupation of Earth and the established
totalitarian
regime and
military dictatorship
. Gameplay is split between
turn-based
combat in which players command a squad of soldiers to fight enemies, and strategy elements in which players manage and control the operations of the Avenger, an alien ship that is used as a mobile base for XCOM.